Misting Systems Accessories
We offer a wide range of accessories to complete your misting system installation: humidistats, thermostats, cyclic and daily timers, probes, dosing pumps, solenoid valves, filters, sterilizers and many more.
---
Humidity and Temperature Controllers
Correct humidity and temperature control is important. There is no point in doing it unless it is done right. Our thermostats and humidistats provide precise control of misting pumps and ventilation systems.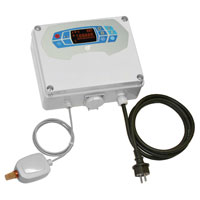 single phase humidity controller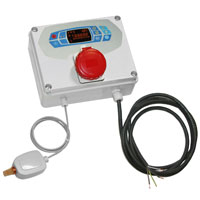 three phase humidity controller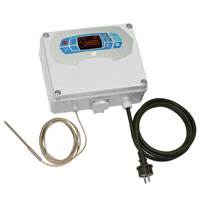 single phase thermostat with probe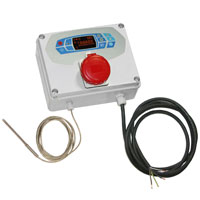 three phase thermostat with probe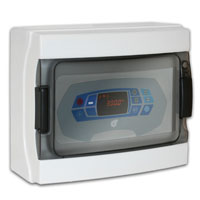 HR% + Temp. + daily Timer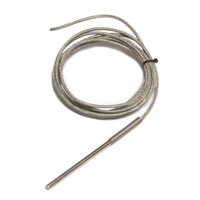 professional temperature probe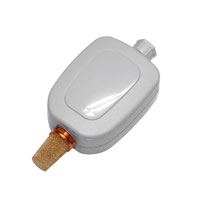 professional humidity probe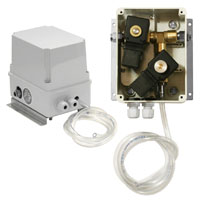 drain valves box
---
Timers and Accessories
These 3/8" (9.52mm) patented fittings features high q>uality and robustness. Made by nickel plated brass, they can be cleaned with acids. Adaptive teeth avoid deep scratches of the polyamide tube, preventing leakages. The fittings have been engineered to withstand pulsations produced by timers.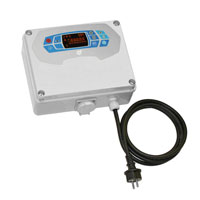 single phase timer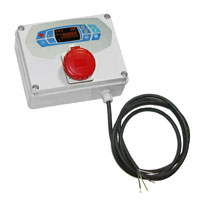 three phase timer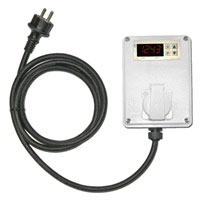 cyclic timer
---
Dosing Pumps
Dosing pumps are used wherever fluids must be dosed into a medium with a highest possible grade of accuracy with a defined volume and within a defined time period.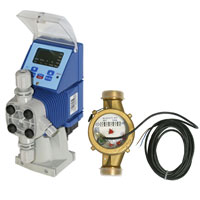 elecronic pump with water meter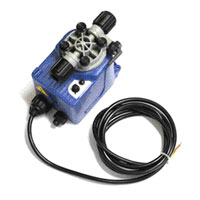 solenoid dosing pumps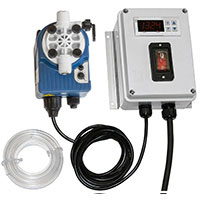 solenoid pump for sanitizing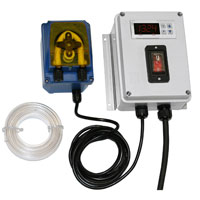 peristaltic dosing pump
---