Odor Control Applications
Our misting systems are the best tool for odor treatment and odor control in large areas, for industrial and commercial applications.
Odor Control Process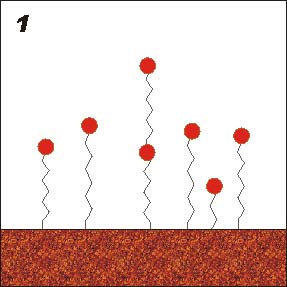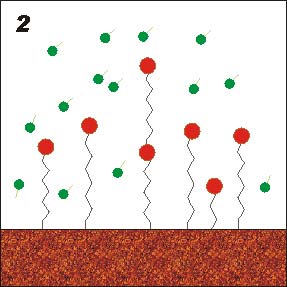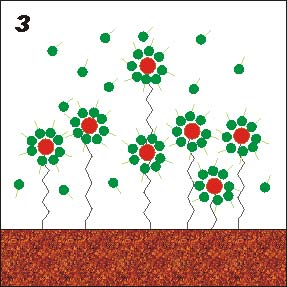 Environmental odors as a result of chemical or biological processes.
Millions of ultra thin water droplets are atomized in the environment.
The neutralizer droplets gather around the gas odor, eliminating it.
Check information here below to find out more.
---
Odor control with Misting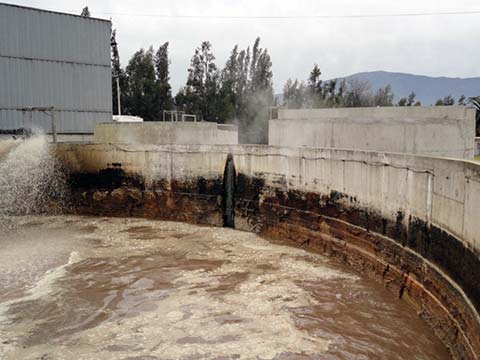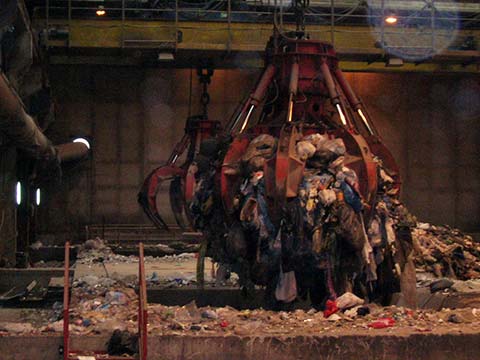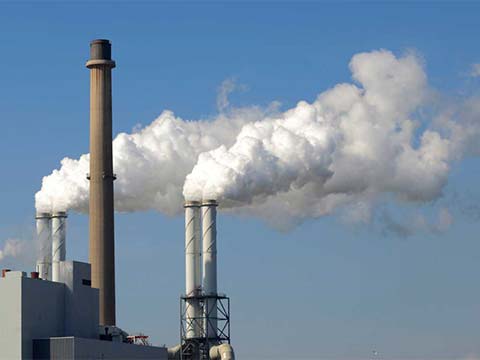 Indoor and Outdoor Odor Control
Our systems are effective on both solid and liquid waste and the process involves the atomization of neutralizing chemicals (to block the odor perception), odour absorbers (which modify the compounds that cause odors) or completely natural bio-neutralizers that modify the natural decomposition and prevent the formation of odour by means of biodegrading action.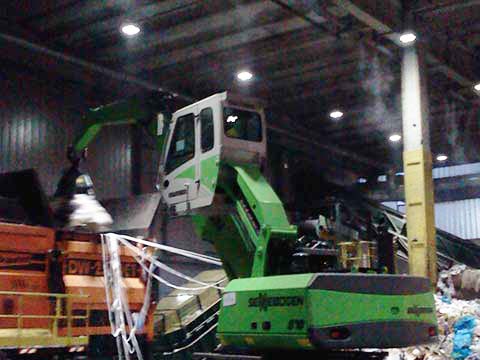 MODULAR SYSTEM
Our misting system is customized and modular, as regards every particular situation, according to: the configuration of the emission point, the typology of the machinery to treat, the intensity and type of odor. Easiness and small–sized nozzles and tubing allow an easy-to-handle mounting near area to treat.
BENEFITS
The advantages are the low costs if compared to other odour control systems based on water atomization. Energy costs are very low and the installation is very fast considering that the systems are supplied in various solutions, or pre-assembled with simple quick couplings.
---